Are Parents Friends or Foes?
How to Build Good Relationships with Parents.
One of the questions that I always get asked at interview is 'How do you deal with difficult parents?'
This question shouldn't even be on the radar. We enter this profession believing that the parents will always be on our side. That they will trust us with the education of their child – something which we have trained for years to do. Unfortunately, this isn't always the case. There are occasions where parents can make your job very difficult to do. I have even heard colleagues say that they are considering leaving the profession because of parents. This is quite outrageous. Our passion for our jobs should not be diminished by any outside factors, including the parents of the children who's lives we hope to make a positive difference to.
As an NQT, I did NOT know how to handle difficult parents. No idea! But to be fair, nobody ever really told me how. It's something that I've had to learn and adapt to over the years. I wish I knew then, what I know now.
The problem doesn't change internationally. In fact, sometimes it is heightened. With international parents, they are the ones paying the tuition fees of their child's education. They often want more involvement in their child's education because of this factor. Sometimes, they might even compare you / your school to a previous teacher / school.
Now let's throw in a pandemic just for good measure. There is palpable tension in the air. There is uncertainty from every angle – child, parent, teacher, school, country?
So back to the title question, are parents friends or foes?
The answer, is honestly neither.
Let's talk a little about the pandemic – but not too much, as this has been talked about to death. The most important thing to remember right now, is that no-one, NO-ONE knows what the future holds for education. We're open, we're closed, we're teaching online, we're doing half and half, we isolate, we quarantine, we set new rules. We are all juggling right now. Everybody. Including the parents. They want their children to have an education but are worried about the consequences of sending them to school.
Then parents get a little irritated (understandably) when classes / year groups / schools are asked to quarantine. MORE online learning? Well yes… unfortunately we all must follow the rules right now, whether we agree with them or not. Bear in mind, most parents had to juggle home learning with their own jobs for the last few months. Did you hear the worldwide parental sigh of relief when schools reopened? And now there's talk of a second wave. Parents are a wee bit stressed right now. If they explode, take it with a pinch of salt.
Developing good relationships with parents.
Each of the below points shouldn't take too much time. It is mostly 'little and often' to save yourself a whole heap of time afterwards. And it is hugely beneficial for the reason you teach – the children.
Let the parents see how much you care.
The reason that some parents are perceived as 'difficult' is because they truly want the best for their child. The first step to developing good relationships with these parents is making them aware that you do too. On one of the first encounters with a parent, be it an initial parent meeting, an introductory letter or a parent dropping their child off on their first day of school, I make it absolutely clear that I am going to do my best for their child. Individually. That no matter what, their child is in safe and capable hands.
2. Set up a (virtual) open-door policy.
Make yourself available to speak to your parents whenever they have concerns. For this to work, you must make parents aware of your parameters. Obviously, it is not acceptable for parents to walk into your classroom and demand your attention whenever they want (especially now). So I begin the year by telling them when I am available. If they want to speak to me outside of my availability, they must send me an email / request through the office and I'll try to fit them in wherever possible. If parents need a face to face, set up a virtual meeting with them. Zoom works well here.
A small side note – don't agree to everything a parent requests. I have had many parents ask for additional work that would be a strain on my time: individualised lesson plans, additional homework, a meeting on a daily basis etc etc. Be firm, but fair. Your knowledge is power and once parents can see that you're the one in charge and know what you're doing, they'll back off.
3. Build trust.
In order for your relationship to work with parents, you must build trust. Never ignore a parent's concern. And don't try to brush it under the carpet. Listen to the parent's worries and if you don't have an answer for them straight away, reassure them that you will look into it. An extreme example of this is if they believe their child is being bullied. We all know that what some children say to their parents at home, isn't always 100% truthful. Some children don't always understand the term 'bully'. But for whatever reason their child has said this to them. That means you must do your best to investigate all possible angles. I never take this comment lightly, and even if it turns out that their friend didn't share their drink or didn't want to play a game, I make sure I get to the bottom of whatever the problem is. Big or small.
4. Keep communication consistent and efficient.
If parents reach out, try to respond efficiently. I give myself 24 hours to respond to a parents email / query. Please phone/ email the parents as often as possible to tell them about their child. This should include positive feedback. Parent's evening should not be a shock to parents – this is not the time to tell them everything you have been building up all term. I use parents evenings as a reiteration of everything I have been telling them so far.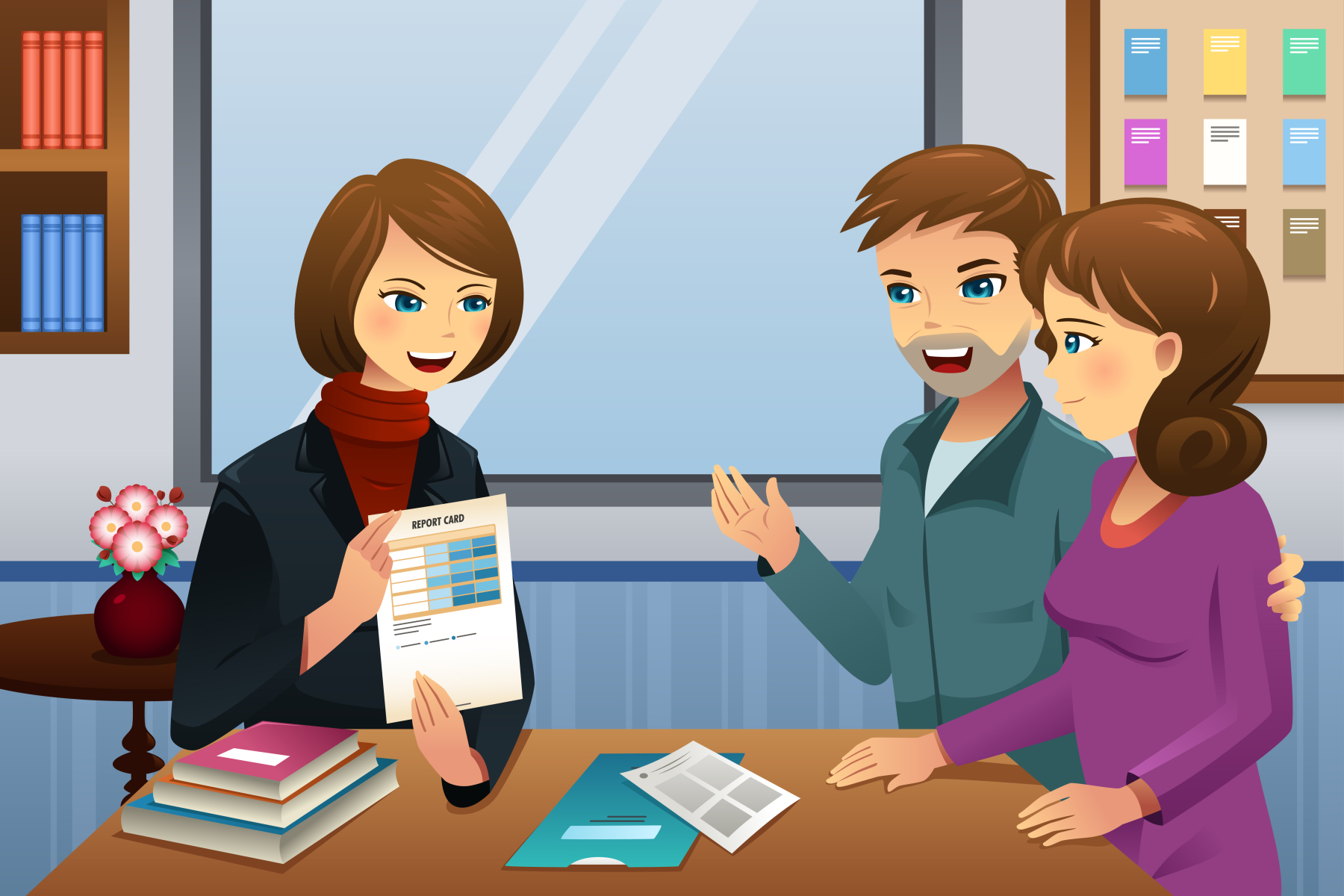 Set up a group email address for parents so that you can update them on your general classroom activities/ any necessary information as and when required. This has saved me so much time over the last few years.
5. Let the parents in (not physically).
Parent's anxiety about their child's learning reduce when they know what it is they are actually learning. Send home examples of work, take photos, share on social media if there is a school platform for it. Invite parents in to be a part of your classroom (pre-Covid). I have created poetry mornings, picnic days, reading days, small shows for parents. Wherever possible, let the parents be a part of their child's learning. Get parents involved.
Post- Covid – I'm sure there are lots of brilliant ideas out there – I just haven't found the time for this yet! But there are many ways for parents to still connect with the classroom – even if it is something as simple as a family home project.
Other ways to let parents see what happens in your classroom:
Have curriculum meetings. Some (not all) parents want to know exactly what their children are learning. I send home a copy of the curriculum and if the parents have any questions, they are welcome to ask me.
Let the children take a 'selfie'. Children like showing off what they believe to be their best work. And parents like seeing it. If it is not possible to make a copy of it, or allow the child to take it home, take a picture of it and email it to the parents.
A weekly newsletter. Share what your class have been learning via a newsletter.
When parents are actually being incredibly difficult.
I have had to deal with this before. I'm sure many of you have too. Even if I have followed all the above, I still have had parents behave very unreasonably. The way I would deal with this situation is as calmly as possible. If a parent is literally screaming in your face, tell them you would like to arrange a meeting with them when they are able to talk to you reasonably. You should maintain a low voice, low tone, slow pace and calm response – This is something I did not know on my first couple of encounters with difficult parents. NEVER end up in a screaming match with parents. Ask for support from your SLT if you need to. Positivity is key here. Do not focus on negatives. It is possible to turn this situation around if you listen to what a parent is saying. Angry parents often calm down when they feel like they have been heard. Again, you don't have to agree. Just listen.
I've been teaching a few years now, and I feel like the last two or three years, particularly in international schools have really helped me solidify good relationships with parents. Be open, be honest, be confident.
Remember the reason that you are both there – the children.